I managed to dig this old axe out of a shed clear out for a mate years ago. He didn't want it, I grabbed it. I knew nothing about it, but it looked old and the head looked only lightly rusted.
It sat for a while as a future project.
I needed an inside project.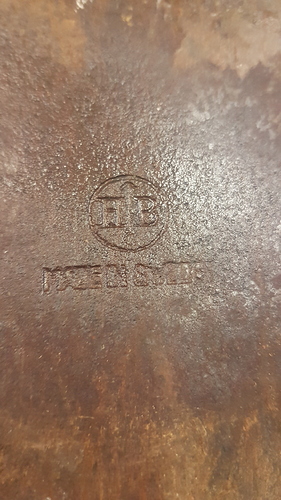 Apparently it's a Hults Bruk ,made in Sweden, circa 1970's.
Apparently a renowned and collectable axe maker since the 1670's.
Score.
It's currently fked and I'm going to restore it to its former beauty.
Any know some good , gentle , first wave of rust removal.
Any other tid bits from guys who like iron.
Do's and don'ts, anything.
I will update the progress.
First step is handle removal
Head clean up
Source new handle.
Something nice. Will be a functional axe but also a wall hanger in the man cave.
Possibly give the head a polish…shine the axe up too. Thankyou I'm here all night.