Damko USA (yeah I've never heard of them before either) are going to be releasing modern, full size Martini rifles. Chambered in 25-35, 30-30, 30-40krag & just for @juststarting a 44mag.
Quality Pac-Nor barrels, open, peep sight or scoped options.
https://www.damko-usa.com/damko-martini-rifle-c-54_56/damko-martini-rifle-standard-p-33.html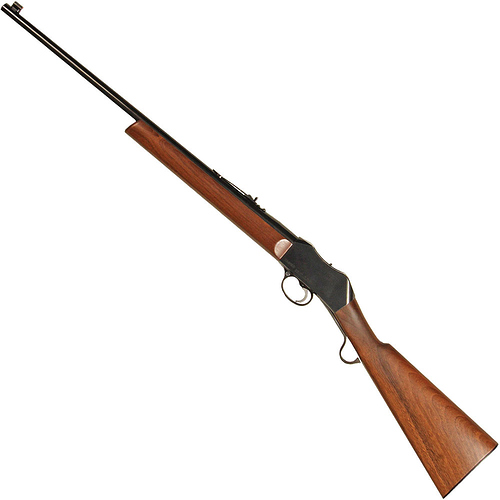 They look really nice, no idea on prices though so not sure it if will command the sort of prices that other single shots like the winchester highwall or ruger number 1.
I'd love to try one in 30-30 (always been on the lookout for a savage 340), I've always thought it could be a much better round if it wasn't constrained by the tube mag on leveraction rifles.