I love plinking and I'm lucky enough to have access to a properties within a few minutes of home with plenty of bunnys, I've shot em with all sorts of guns from air rifles, lever action .357's, 22's and shotguns.
Here's pics of a few.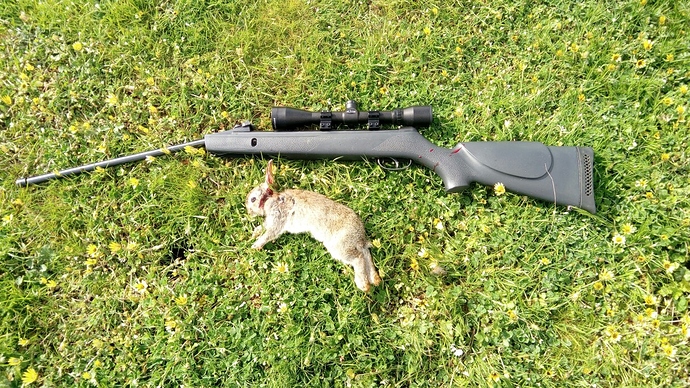 Whats your favourite bunny gun?