This guy is amazing, watch his other videos, he tests locks… But this popped up in my feed and I thought it's very applicable.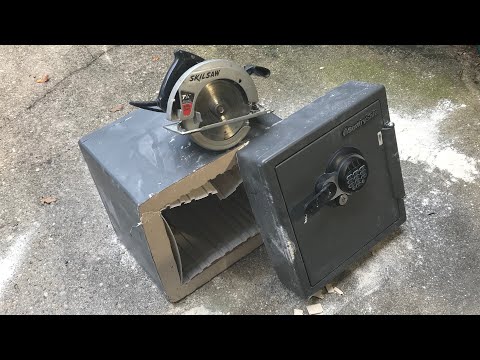 Why is it in my feed?
I used to enjoy lock picking, then I discovered girls and computers LOL But… To those who don't know, lock picking is actually a sport.
If you want to give it a go and learn something new…
(of course there are other locks and complexities, etc. But this is a cheap and fun way to give it a go, full list: https://www.banggood.com/search/lock-pick.html).