So seen this on YouTube: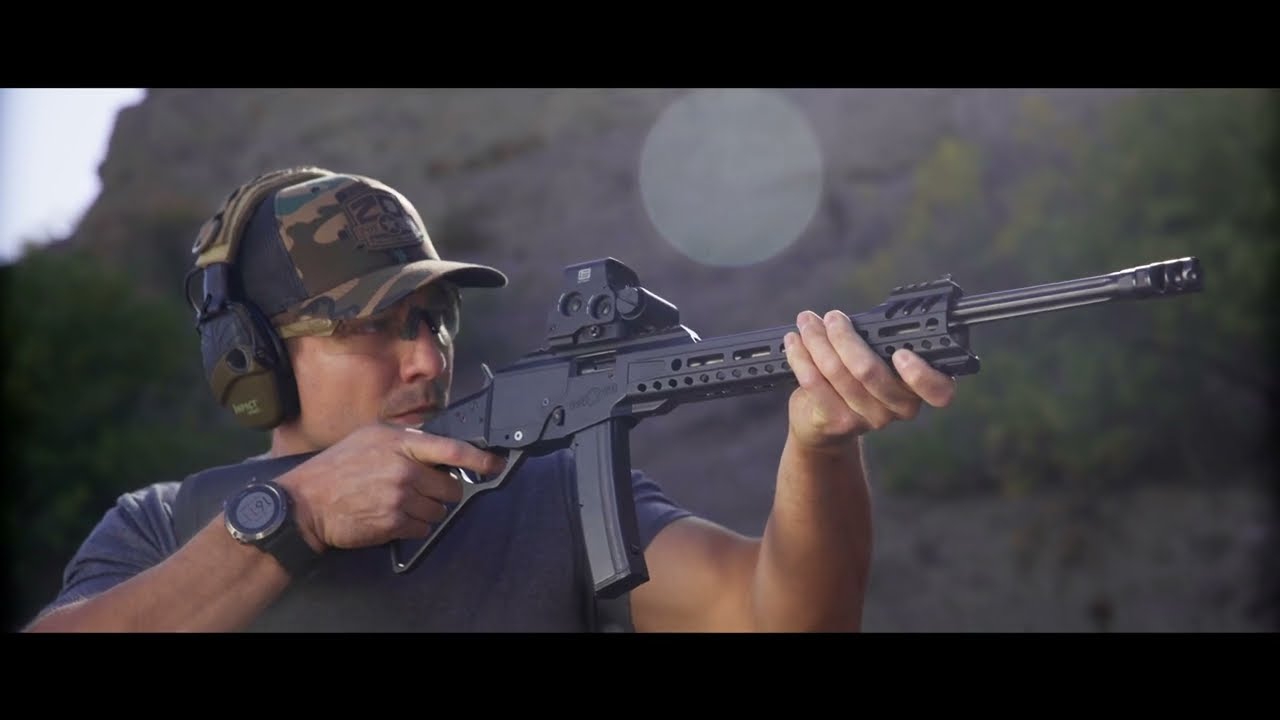 What's new is old again… I am not sure how I feel about this. I mean, of course I want it, but also, I kind of don't - interesting, nevertheless. Exposed hammer isa turn off on a gun like that. But box magazine is a turn on. Mmm internal conflict.
Cleaver has them as due-late-march for $3290 and an odd $100 each for an extra magazine. I can see positives, 3-gun Australian edition for example. Since most pistol shooters shoot on a handgun range and 3-gun would be for pistol shooters moving into rifles, not the other way around… This rifle would be rated for those ranges… Could be an absolute game changer for the sport. Or a flop.
Thoughts?
3…
2…
1…
Discuss!
Few more videos: