Hello bullet casters.
I dont even cast yet, but I know what I want, and thats a very heavy (325gn+) cast boolit measuring .451/.452, with a hollow point. I want to fire a subsonic projectile as heavy as possible out of my 450 Bushmaster and have it open and mushroom as well as it can travelling at ~1050fps.
Ive only had a cursory look around CBE and Lyman sites, but thought Id ask here in case it makes more sense to buy some cast .458 hollow points and size them down.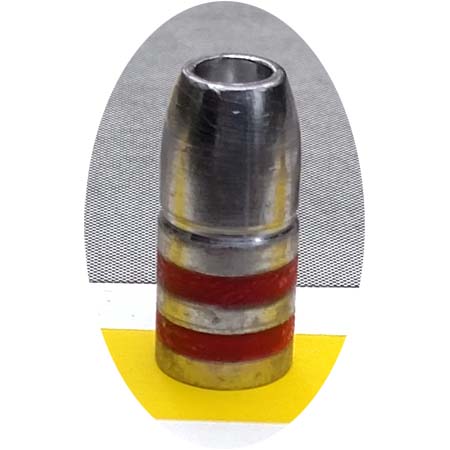 How the hell you size those things down anyway, that's weird man. And whats with all that red jizz? Why is it needed and do you still use it if you coat the bullet like FortuneCookie45LC?
Please help me before I explode my gun in my face.