I have never seen one in the flesh and I could almost guarantee that if I ever came across one I wouldn't be able to afford it without selling my house. But that doesn't mean I'm not allowed to dream.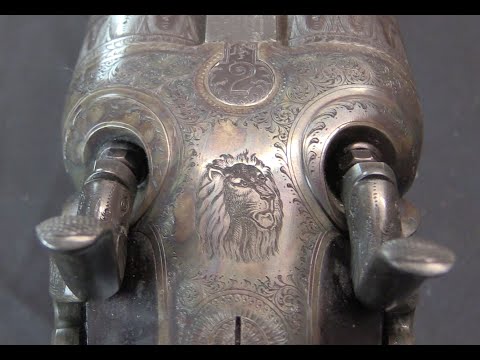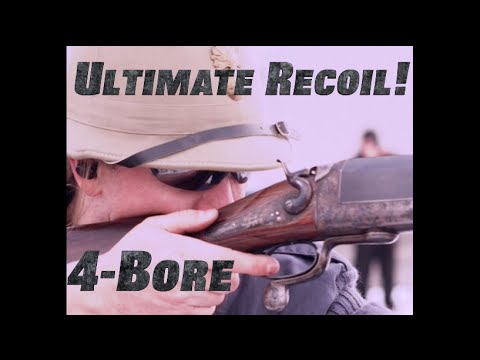 I'm guessing that there probably are some 4 Bores in Australia as Bruce Bertram makes brass and CBE in QLD make molds for them.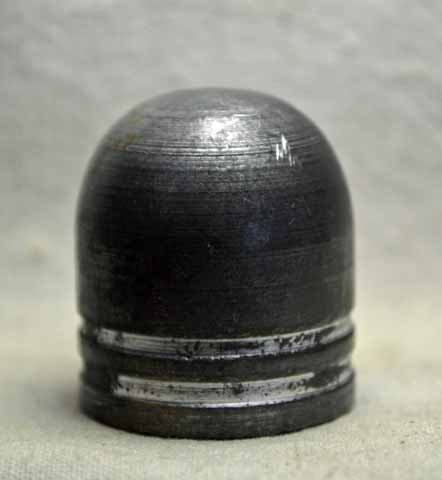 A 2100gn 4 Bore projectile from a CBE mold
I know i'm probably just compensating, but man would I love to shoot one of these.
what do you guys think, would you give it a shot?